Here are a few pictures of the beauty of where we were staying.
Sunset from our porch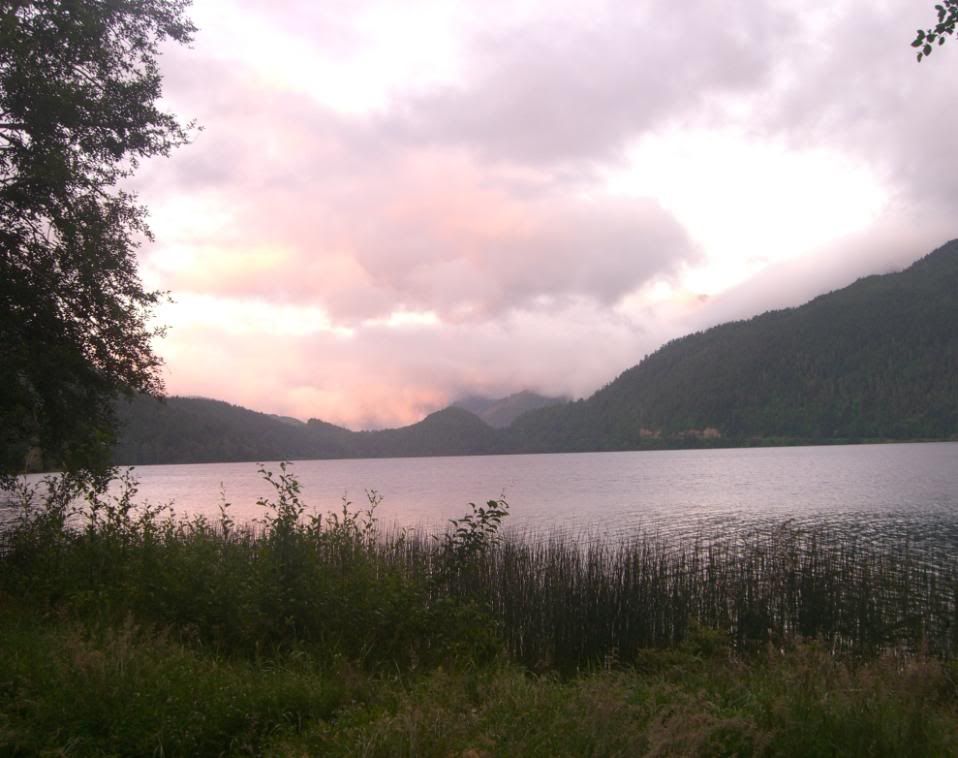 Wildlife was everywhere
This little spot was right in front of our door, perect for anchoring the boat and playing in the shallow water.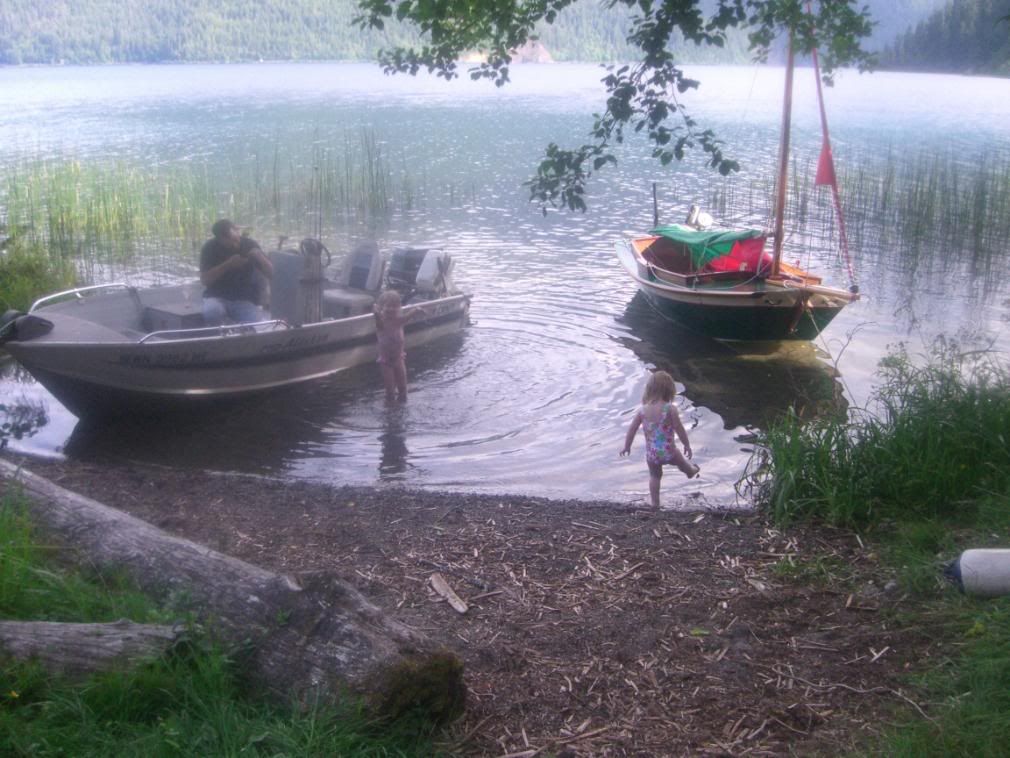 At the shore across from our cabins. If you zoom in, you can see where we stayed.
This is in black and white, but some days really did seem this grey.
Across from our cabins again.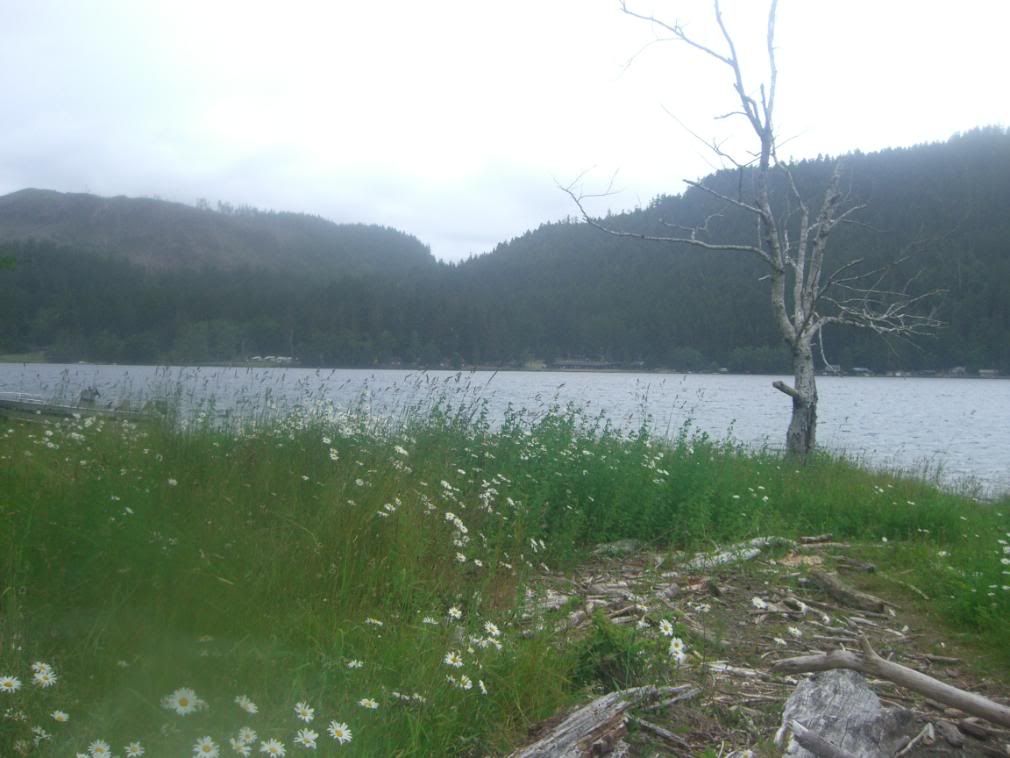 I loved the contrast in the trees