A week ago Saturday we went to the temple for a Primary activity. We walked around the temple grounds and talked about the temple's importance. I took a few pictures of the girls while I was at it.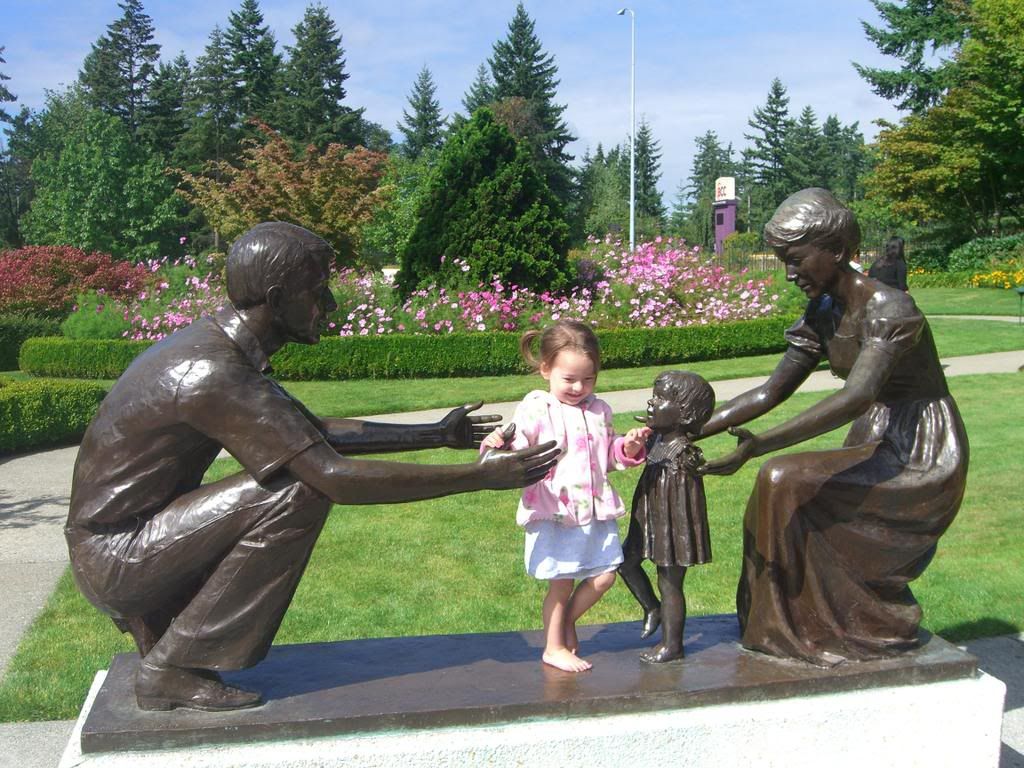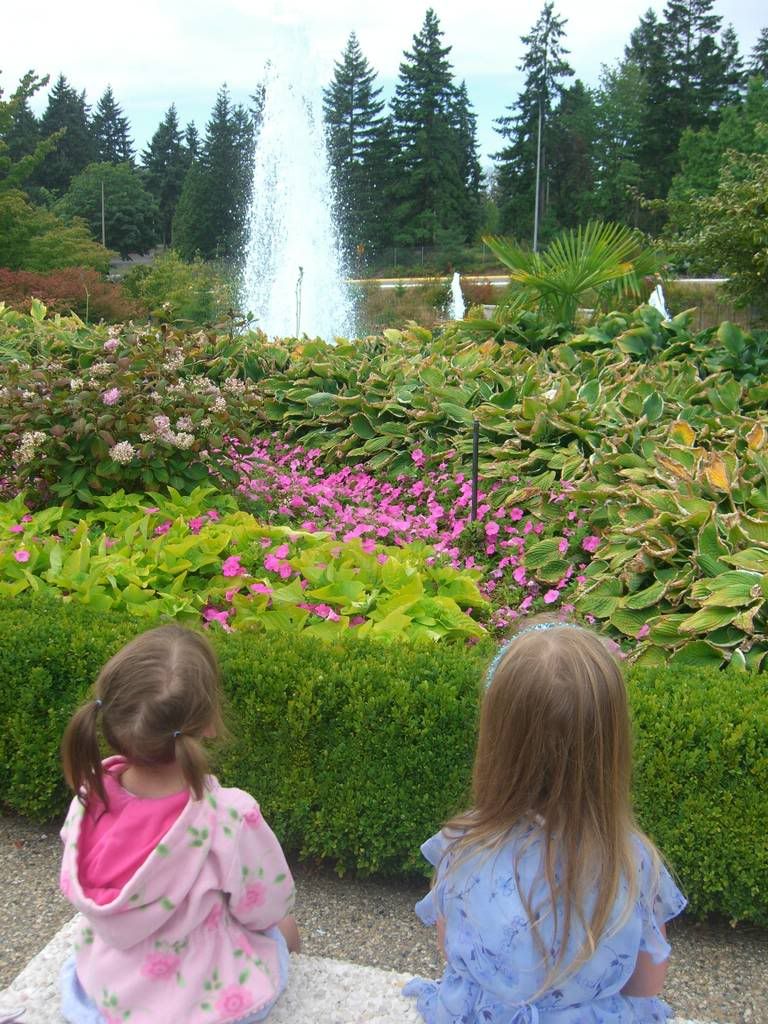 A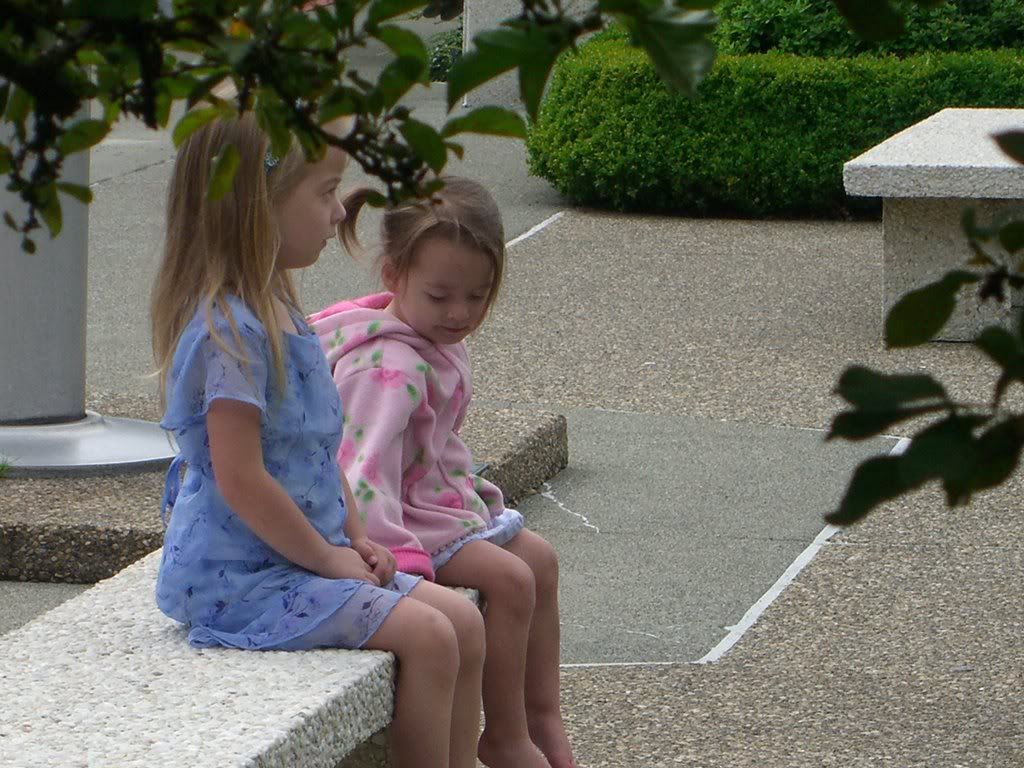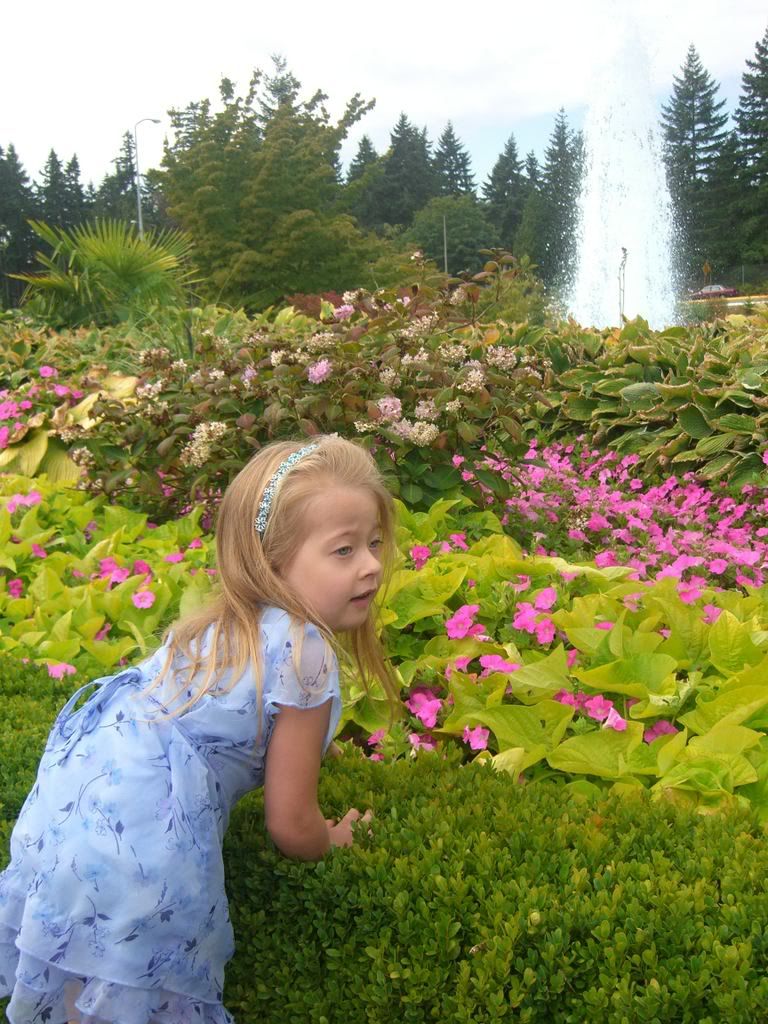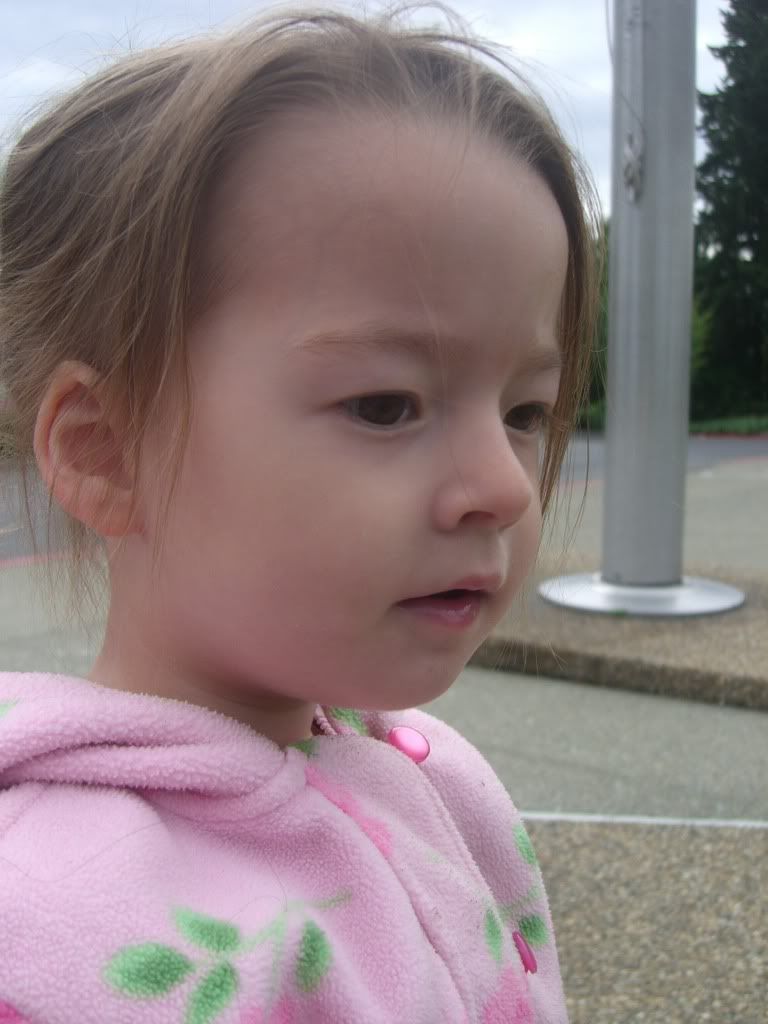 After we visited the temple, we met our friends
Parker and Kim
and their cutie Leia, who is just 2 months younger than Rose, at a nearby park. I think Kim got several more pictures of them so I'll be checking her blog for more pictures of our park adventure! We sure had fun with them. It's so much harder to get together now that we both have kids!